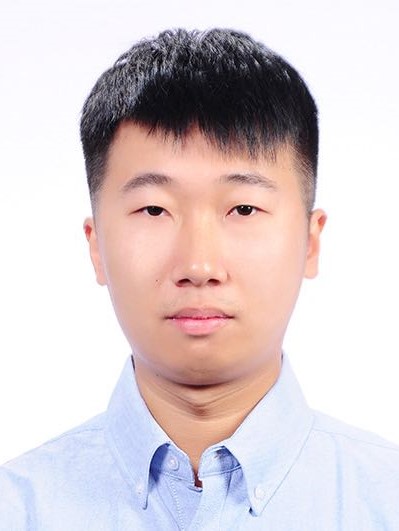 Name

D2 :

Han Xu
Office
Tokyo Tech. Bld. East 2-507
Tel (ext)
+81-3-5734-3935 (3935)
Email
xu.h.ai -at- m.titech.ac.jp
.
Research interest
Bayesian optimization
Mist CVD method
Oxide thin film synthesis
Academic
2018.12: M. S. in Engineering, University of Southern California
2016.6: B. S. in Engineering, University of Nottingham Ningbo China
Recent Conference
"Searching for suitable hyperparameters in Bayesian optimization for material synthesis: three-dimensional case"




Han Xu, Takefumi Kimura, Ryota Shimizu, Yasunobu Ando, Nobuaki Yasuo, Masakazu Sekijima, Taro Hitosugi
第82回応用物理学会秋季学術講演会 2021年9月10-13日 Zoom
.